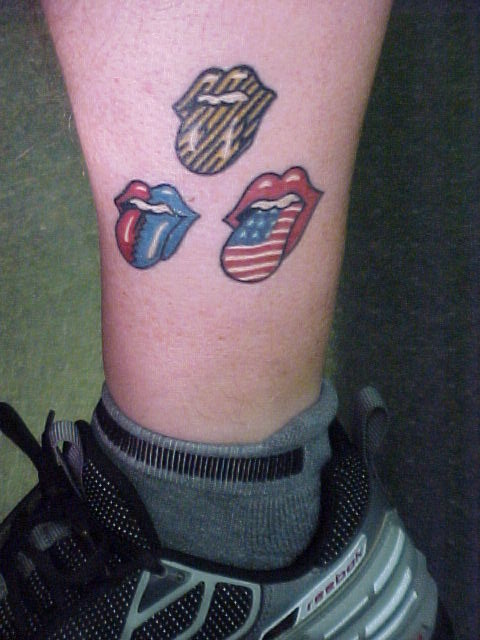 So you're an artist. You're in a band and you want to make music your life. You have been wanting to be in a band since you heard Fall Out Boy. Yes, you're just out of high school.
Joking aside, have you ever thought about why Fall Out Boy (or your favorite artist) attracts you to them. What do they have that speaks to you?
Is it a catchy melody, a rebellious image, or striking lyrics?
What is it?
Why does it connect with you?
Think about it. Keep thinking about it. You want to affect people like music affects you. Think, feel, analyze what it is that makes you like your favorite artists. You'll know more clearly what you want to convey if you do.
Make Great Music.
Hoover
[youtube=http://www.youtube.com/watch?v=LWSjUe0FyxQ]