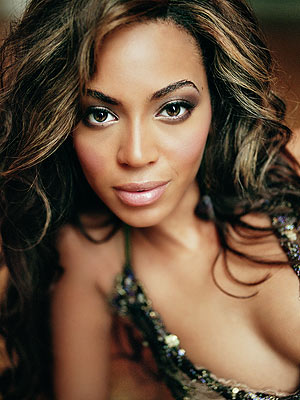 A few months ago, a Samsung commercial aired featuring Beyonce. The commercial was intended to showcase the new cell phone at the time. The phone lets you control your music one side and then (if you flip it over) make calls on the other side. After viewing it, I thought DAMN, Beyonce and her Management really maximized her placement in that commercial.
Before we go on, take a look at the commercial:
[youtube=http://www.youtube.com/watch?v=NTJuX8ErKwA&feature=related]
OK, let's break this down.
1. Beyonce's single "Irreplaceable" was out at the time, and what do we see first? A close up of someone picking that song on their cellphone (with a short glimpse of the album cover art).
2. Then we see who it is. Beyonce dressed casually and walking down the street listening to music on her cellphone. Of course, she's singing along to that song. A little text box appears promoting the song AND album.
3. It cuts to the business woman version of Beyonce walking out from a hotel talking to someone about her line of clothing, House of Dereon.
4. They bump into each other outside and their phones fall to the grown and mold together, hence the "music on one side, talk on the other side" point of the commercial.
Samsung is hoping to benefit off Beyonce's celebrity, and I'm sure it worked to a certain extent.
Let's look at how Beyonce benefits…
1. She gets paid to appear in the commercial and for the use of her song. I don't know what the actual deal was, but I'm sure it was significant.
2. She gets paid to promote her single/album and clothing line, not the other way around.
3. This commercial has appeared on non-music television, so she can be in your face all the time.
Talk about really taking advantage of 30 some seconds.
If you're an indie, you probably can't do exactly the same. However, you can start thinking about really maximizing what you can do. For example, at a live show, you could promote a single, a new t-shirt design, your next show, your myspace site, and you can record the show for YouTube.
Make Great Music,
Hoover