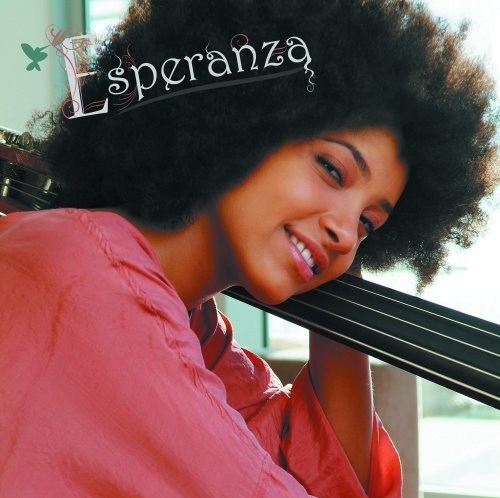 A friend recently turned me on to Esperanza Spalding.
I made the effort to check her out because my friend (whose taste I trust) was raving about her. I'm glad I did, because she's killer. Think of a jazzed-out Erykah Badu.
I'm going to buy her album.
The point of this post is I wouldn't have bothered to seek her out without my friend's enthusiasm. If I saw an ad, I may have thought about it, but most likely forgotten about it.  Since he was so enthusiastic,  I HAD to check it out.
Word of mouth is huge.
Reaching the people who will rave about you and your music is key. Finding them can be tricky, but not impossible.
I'm going to start posting more on word of mouth marketing, but for the time being check out Andy Sernovitz's Blog
[youtube=http://www.youtube.com/watch?v=6rbT5cp9GtI&feature=related]
Make Great Music,
Hoover