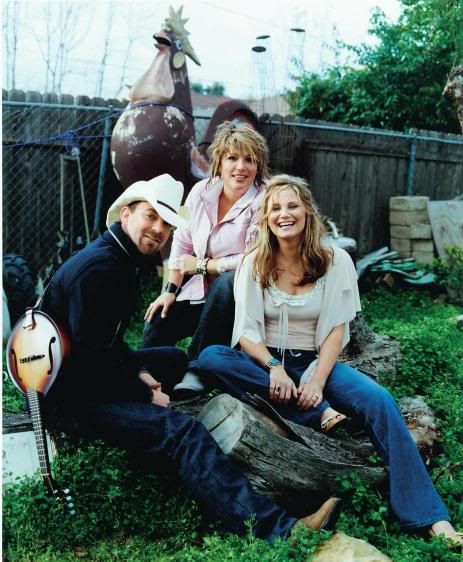 I ran across an Entertainment Law Blog written by Barry Neil Shrum regarding the country act Sugarland. In yet another example of band relationships crumblings and going to the courts, former member Kristen Alison Hall filed a lawsuit against her former band mates. She claimed she wasn't paid out partnership profits and that she contributed the trademark (band name).
Most bands don't really think or plan for things to go sour because they don't think it will happen to them. Having an agreement with everyone will help ease everyone's minds if things do go sour (especially if you're starting to bring in more and more money).
It's like a pre-nup. You don't expect or want things to go sour, but you also can't predict the future.
Take Control of Your Music,
Sign Up For The New Rockstar Philosophy RSS Feed