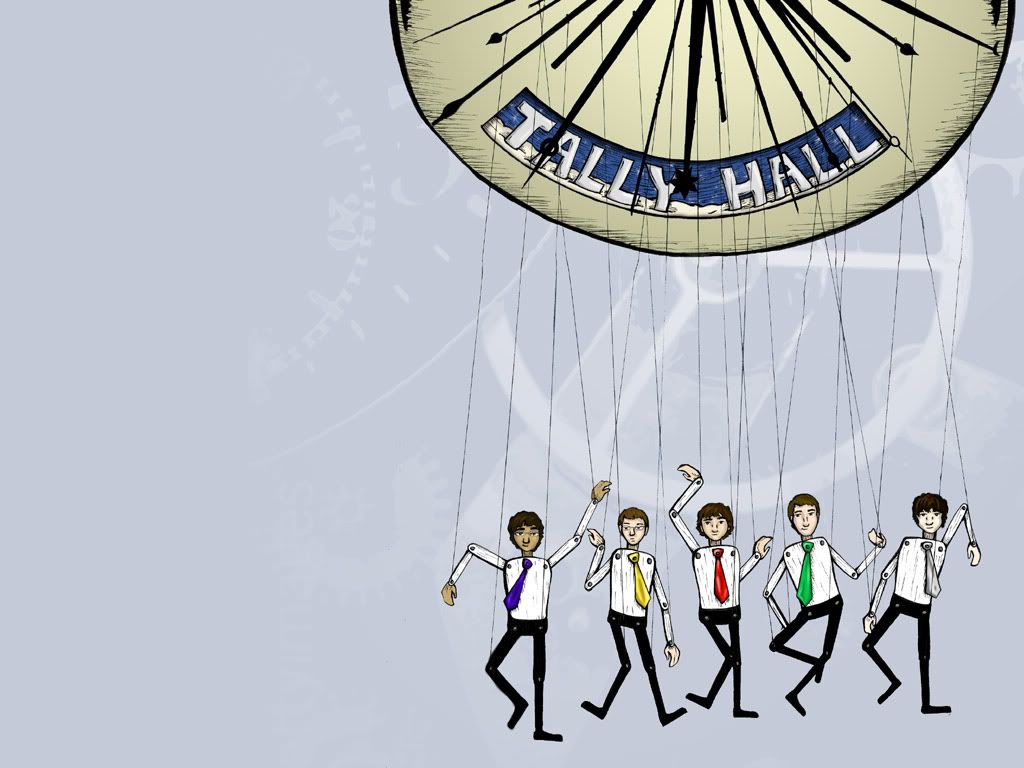 My good friend Jeff sent me this Forbes article. Here's a snippet:
Ketchup. Guys love burgers and ketchup. So does Tally Hall. The five-person band is launching a variety show on the Internet…..

…"There's just not a standard cookie-cutter marketing plan anymore," says Atlantic's director of marketing, Cyndi Lynott.

Record labels have to figure out how to break bands using the internet. A new group–especially one like Tally Hall, with a mostly teenage audience–is more wedded to the Internet in its path to success than are its older counterparts…

Atlantic fronted production costs in exchange for a 50/50 cut of the shows revenues.

Atlantic tried to find advertisers for it, but none bought time. The band had given Atlantic a list of prospective advertisers that it wanted to promote via skits in the show. But with success defined loosely by the number of views the series gets over the Internet, and a rough correlation with music sales, advertisers weren't buying–at least, says Atlantic's Lynott, not yet.
I LOVE HEINZ KETCHUP. And as a connoisseur, or maybe a just a brainwashed consumer, I take double offense to Tally Hall's idea.
First, Tally Hall has pitched this idea of to other companies. They probably like ketchup but, what they're attempting to do is brand identification. I LOVE HEINZ KETCHUP. How dare these half-assers co-opt MY KETCHUP!
Second, this is Major Label viral marketing. A concept that Dinosaurs THINK they understand, but really they don't. You see the great thing about the Internet is that it allows people to communicate quickly and efficiently.  That's why OK GO's treadmill video was watched a million times in it's first week. You can't FORCE MUSIC/VIDEOS UPON PEOPLE. Because if you FORCE SOMETHING it probably SUCKS!!!!!
Viral videos spread organically. You tell ALL your friends about it because it blew you freaking mind… its easy like Sunday morning.
I am well aware that musicians are not making as much money as they used to. But signing your name away to any company that will pay you is nothing short of prostitution.
And YES, you are selling out.
It is possible to maintain your credibility and yet pair your music with a product. It takes the right artist, the right song, and the right company. Feist + Apple.
I promise you that I will eat my hat if Tally Hall is successful in their endeavor.
Oh and did you see the significance of the picture at the top of the post? They are totally puppets in this game.
[youtube=http://www.youtube.com/watch?v=okxAi06PTAU]
Take Control of Your Music,
Voyno
Sign Up For The New Rockstar Philosophy RSS Feed