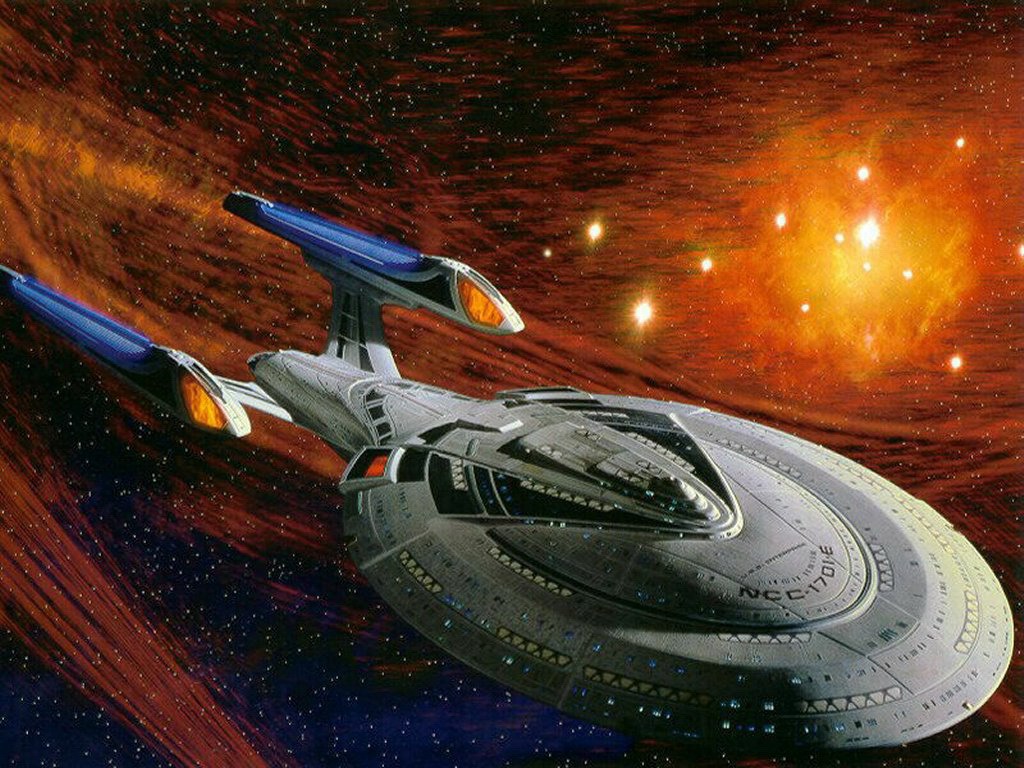 By now, you must have seen the first use of a Hologram on TV. The CNN coverage of the U.S Election Night had a correspondent and Will.I.Am actually beam-in like in Star Trek.
Who knows what's next?? As this technology evolves, we'll be doing business meetings via hologram, school lectures via hologram, and maybe even hologram concerts will be the new Music Blue Ray Concert.
In the next 5-10 years, will we be seeing Coldplay play a private acoustic show for you and your friends in your living room via a hologram concert??
You can't stop the progress of technology. There's no point. Technology finds a way.
You either adapt and create opportunities as things change…. or you fade away.
[youtube=http://www.youtube.com/watch?v=thOxW19vsTg]
Take Control of Your Music,
Hoover
Tweet This
Sign Up For The New Rockstar Philosophy RSS Feed