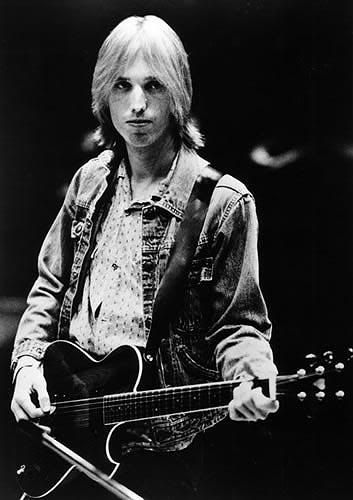 After watching the Tom Petty & The Heartbreakers documentary/biography, Running Down a Dream, I found myself digging through a lot of his material…on YouTube.
It's like rediscovering an artist you didn't pay that much attention to when you were a younger. I always knew the guy was a great songwriter, but never really appreciated anything besides Free Fallin', until this documentary.
One line in the song "Runnin' Down a Dream" struck me as something worth writing about here at The New Rockstar Philosophy.
Here's the line :
"Runnin' down a dream, that would never come to me."
It's a simple line, but there's a lot of truth there. You gotta go make stuff happen for yourself. No one's going to come hand you your dream on a silver platter.
It's more than just writing, recording, and hoping for the best.
[youtube=http://www.youtube.com/watch?v=c5tF_-AkU6U&feature=related]
Take Control of Your Music,
Hoover

Sign Up For The New Rockstar Philosophy RSS Feed