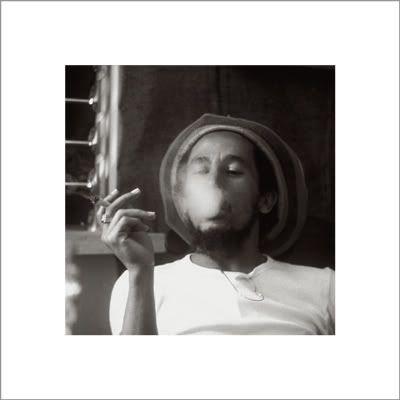 Vincent Tata Ford, the human being credited to writing No Woman, No Cry has died.
I doubt that many major news outlets will cover this story, but I would argue that out of most of the news that you will hear today, little will be as important as the death of that songwriter.
I may be exaggerating, but of most of the people who have died recently, few have touched as many lives as Vincent Tata Ford. His song No Woman, No Cry has connected with so many people, so many times that it's kind of tragic that this human's life is not celebrated in some sort of larger context.
But I guess that's a testament to not only the song, but to music itself. Music has a power that most people don't truly understand, and even fewer really tap into.
Vincent Tata Ford tapped into the power of music. No Woman No Cry is just one of those songs. It moves and repeatedly connects with you at different points in your life.
There is very little to breakdown in this song.
Lyrically, It has an awesome title/hook/chorus. It's instantly memorable. Everyone can at least sing the chorus.
Melodically, the same chords repeat themselves throughout the song. The chorus chords are nearly the same as the verse chords, and only the melody line changes between them.
The power of this song is in its simplicity. Every time I hear it, it feels like a fresh jam, and if you have ever heard it sang around a fire, then you understand the power of this song. God Bless Vincent Tata Ford and Bob Marley. One Love.
[youtube=http://www.youtube.com/watch?v=hg2n039txnk]
Take Control of Your Music,
Voyno

Sign Up For The New Rockstar Philosophy RSS Feed