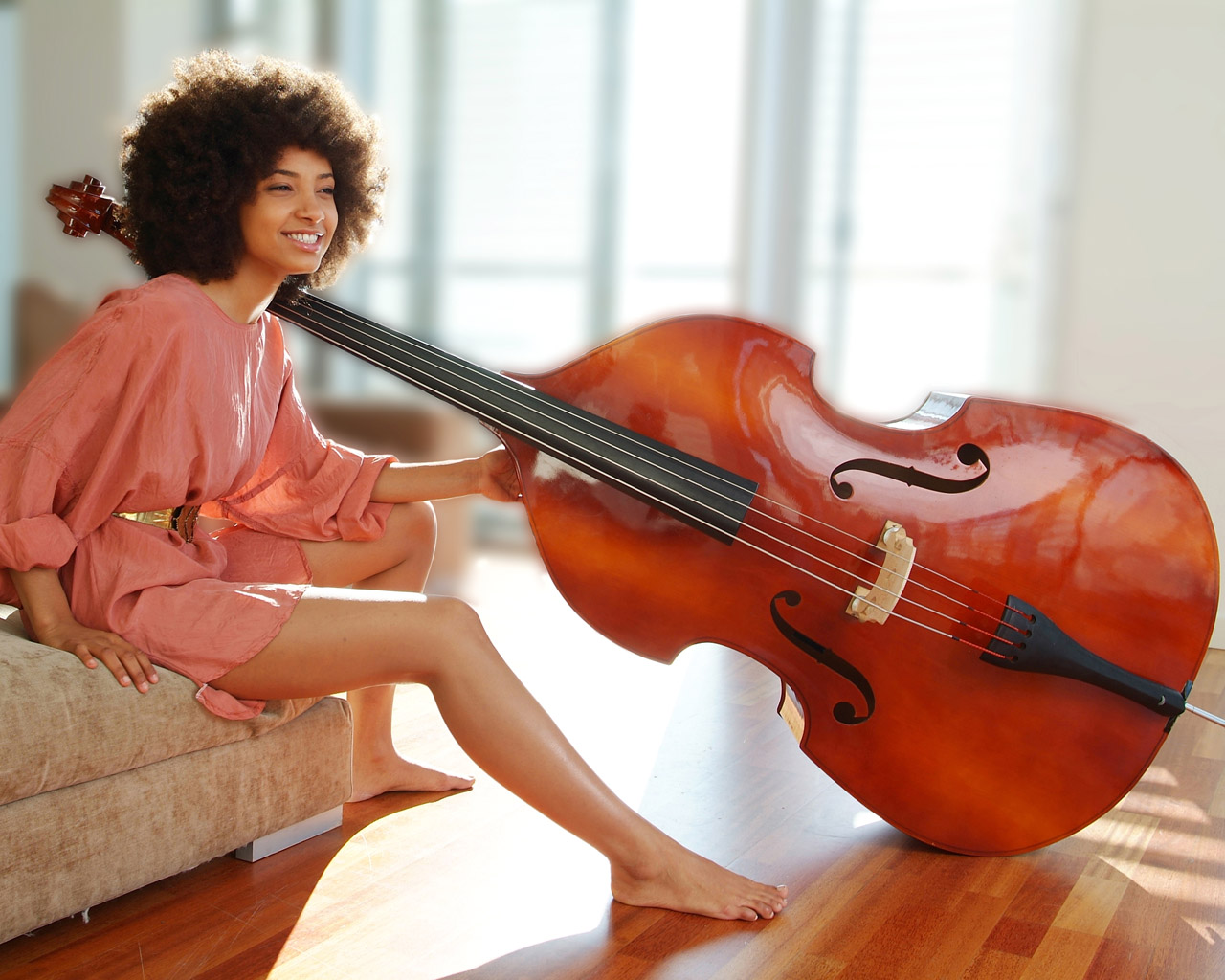 I just picked up the Esperanza Spalding disc (yes, I actually bought a cd).
I could have easily torrented it as I've done with other artists. There was something that made me want to actually drive to the store and pick up the disc.  So I did some backtracking to go through my thought process.
1. Friend introduced me to her
2. Checked her out on myspace
3. Checked her performance and interviews on YouTube
4. Liked more than 3 songs, but didn't buy anything yet
5.  Came back on a regular basis to check updates on myspace/youtube…etc
6.  Like other music that slowly seeps into you, I kept discovering musical nuances which I loved
7.  I realized the effort put into the music and knew she was worth forking over money for.
A few things I realized about myself buying music:
1. I want most of the album, if not all, to be great to me.
2. I'm not going to buy right after hearing a song. I want to hear a few more and let them seep in.
3. I want to get to know the artist somehow (blog, interviews) and like what they're about before I buy anything.
4. She's a new artist and needs supporters.
The interesting thing is that I want to interact with artist content for awhile (for free) before I decide to hand over my money.  I want to know that they're worth it. I won't even torrent  an album if I hear just a couple good songs.
What about you guys? Same thing? Totally different?
[youtube=http://www.youtube.com/watch?v=ZNw46j0nNOs]
Take Control of Your Music
Hoover