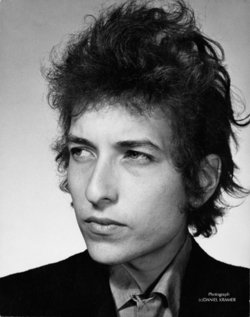 Change.
Sometimes we want it. Sometimes we don't. The only thing for sure is that it happens.
Industries that thrived in the last decade are now struggling to survive due to change. That same change has created new industries and new jobs. Societal norms of today are much different than they were 25+ years go and will probably be much different 25+ years from now. You're not the exact same person you were 10 years ago and you probably won't be the same person 10 years from now.
The music industry and content industries, as you know, are all in a state of change.  It's exciting and scary at the same time. There's no silver bullet, but those who are taking chances now are the ones who will figure it out.  They aren't caught up fighting off change and worried about losing control,  they look forward and see the opportunities that change brings.
[youtube=http://www.youtube.com/watch?v=jrVkEKcSoFE&feature=related]
Take Control of Your Music
Hoover